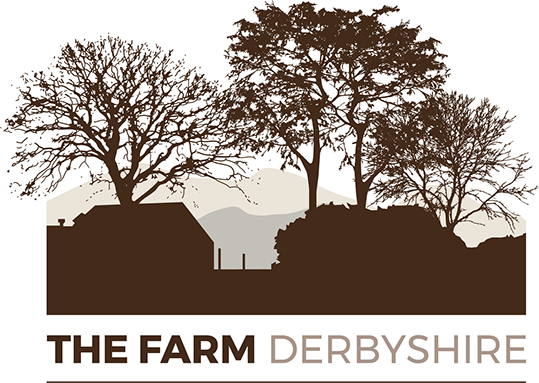 Individual House Parties by "Girls in Wellies"
The houses are available on either a self-catered basis, partially catered ( where we will home cook for you and you just heat and serve when you are ready) or we can even arrange for your guests to be looked after from beginning to end sending them home with extra inches and happy memories, wanting only to return!
We do all the fussing so you don't have to, after all it's your party so you should enjoy it how you want it! Plan it with us. Then just sit back enjoy and let us bring it to life.
We enjoy going that extra mile, welcoming your guests to your home from home.
Little touches are there to be remembered; Log burners laid and ready to pop a match to. Champagne and beers in the fridge, larder supplies in your cupboards and a variety of welcome treats to choose from.
We can even arrange wellies and waterproofs for country weekend living! If you are planning a whole weekend away and want to go into Derbyshire to explore then you could take advantage of our concierge service, booking meals out, planning days out for you or even arranging activities to come to you, from day spa to clay pigeon shooting!
Party Venue Belper | Party Venue Ashbourne | Party Venue Wirksworth | Party Venue Matlock
Photos Provided Courtesy of Karina Cipikoff www.karinacipikoff.co.uk
Party Venue Belper | Party Venue Ashbourne | Party Venue Wirksworth | Party Venue Matlock
Photos Provided Courtesy of Karina Cipikoff www.karinacipikoff.co.uk
Party Venue Belper | Party Venue Ashbourne | Party Venue Wirksworth | Party Venue Matlock
Photos Provided Courtesy of Karina Cipikoff www.karinacipikoff.co.uk