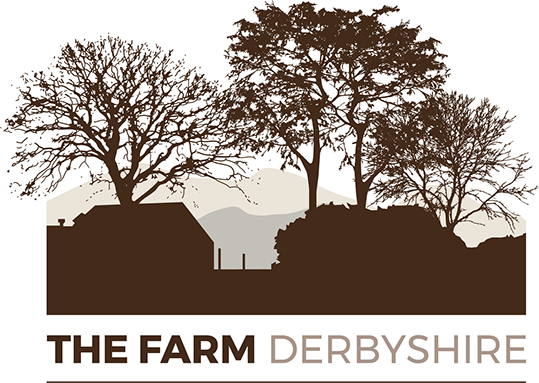 LUXURY ACCOMMODATION MATLOCK
As auxiliary accommodation with two beautiful en-suite guest bedrooms that look down the valley and across the pond. These rooms can be used either in conjunction with the Collecting Shed or the Farmhouse, but are not available individually.
The Tractor Barn also offers a wonderful space for a party at the Farm, where all 22 guests can enjoy social time together.
The lounge which is overlooking the duck pond also has views across the private fields and over Derbyshire hills. Perfect for entertaining before dinner or more casual dining with friends and family. With French doors that directly lead to the gardens, this room is perfect when wanting to BBQ or dine outdoors.
The Tractor Barn also has a large games room, perfect for the kids (even the big ones!)
Luxury Self Catering Accommodation Matlock | Self Catering Accommodation Belper | Self Catering Accommodation Matlock
Photos Provided Courtesy of Karina Cipikoff www.karinacipikoff.co.uk